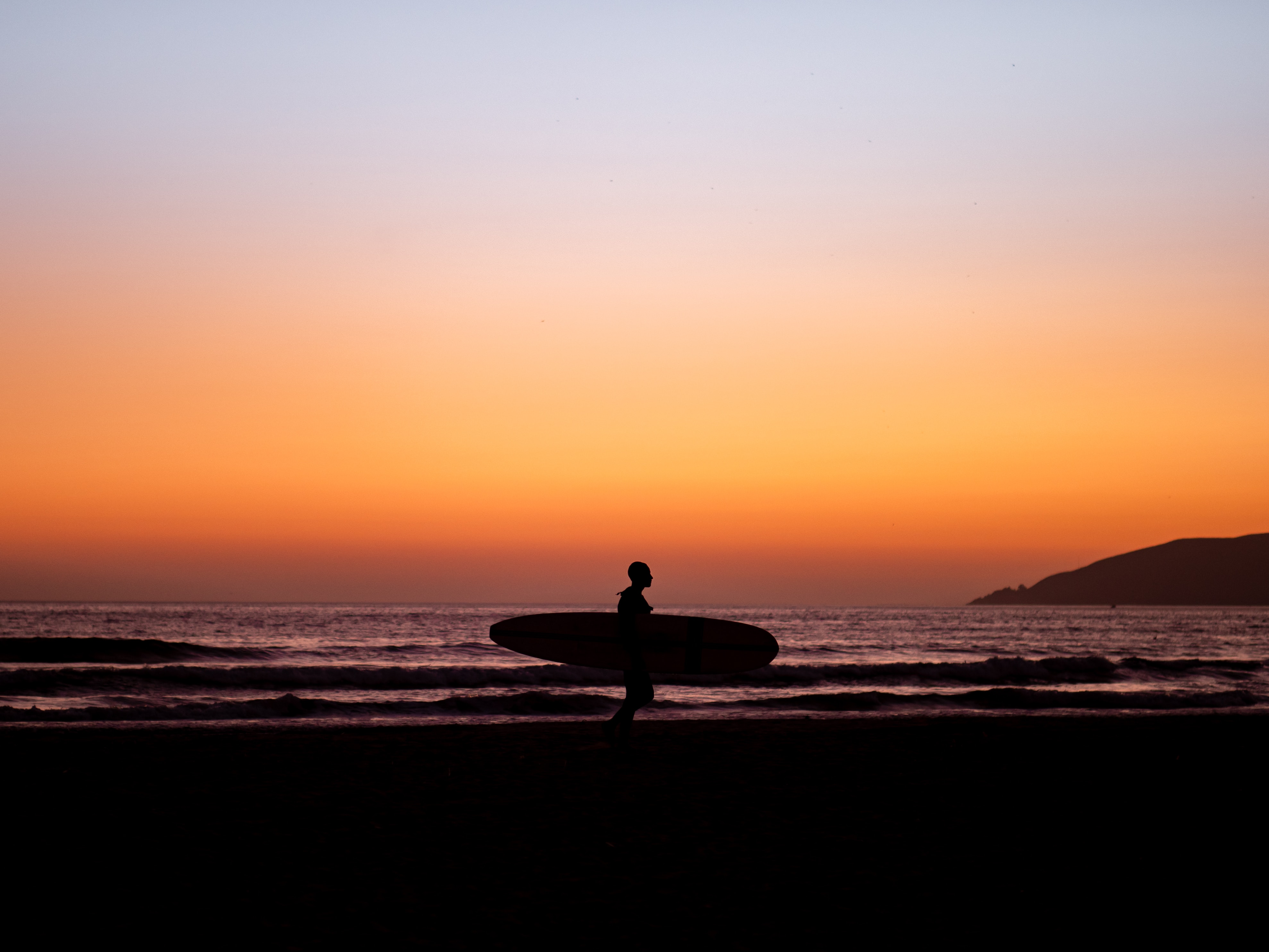 Last week realtor.com released the results of a survey that produced three major revelations:
53% of home purchasers (first-time and repeat buyers) currently in the market believe a recession will occur this year or next.
57% believe the next recession will be as bad or worse than 2008.
55% said they would cancel plans to move if a recession occurred.
We are experiencing the longest-ever economic expansion in American history. They say that there's a reason to believe a recession could occur in the not-too-distant future. It does make sense that buyers and sellers remember the 2008 horror when they hear the word "recession".
Ali Wolf, Director of Economic Research at the real estate consulting firm Meyers Research, addressed this point in a recent interview:
"With people having PTSD from the last time, they're still afraid of buying at the wrong time."
In the past 23 years, there have been two national recessions – the dot-com crash in 2001 and the Great Recession in 2008. It is true that home values fell 19.7% during the 2008 recession, which was caused by a mortgage meltdown that heavily impacted the housing market. However, while stock prices fell almost 25% in 2001, home values appreciated 6.6%. The triggers of the next recession will more closely mirror those from 2001 – not those from 2008.
Bottom Line
No one can accurately predict when the next recession will occur, but expecting one could possibly take place in the next 18-24 months is understandable. It is, however, important to realize that the impact of a recession on the housing market will in no way resemble 2008.