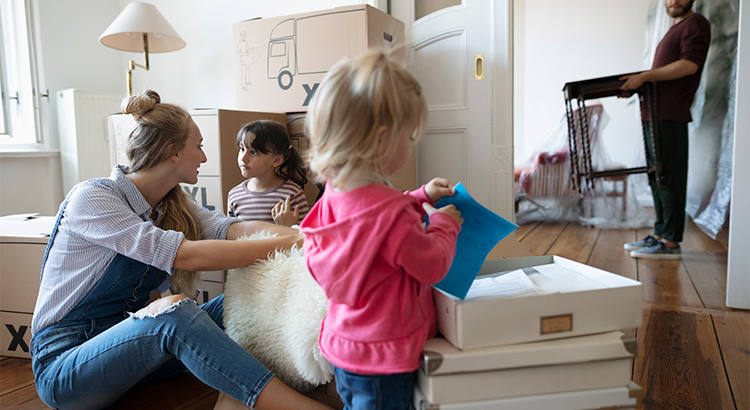 On his personal website, self-made millionaire David Bach makes a striking statement:
"Not prioritizing homeownership is the single biggest mistake millennials are making."
He further stated, "Buying a home is an escalator to wealth."
Bach explains:
"Young adults in particular aren't hopping on this escalator, and it's a costly mistake…If millennials don't buy a home, their chances of actually having any wealth in this country are little to none."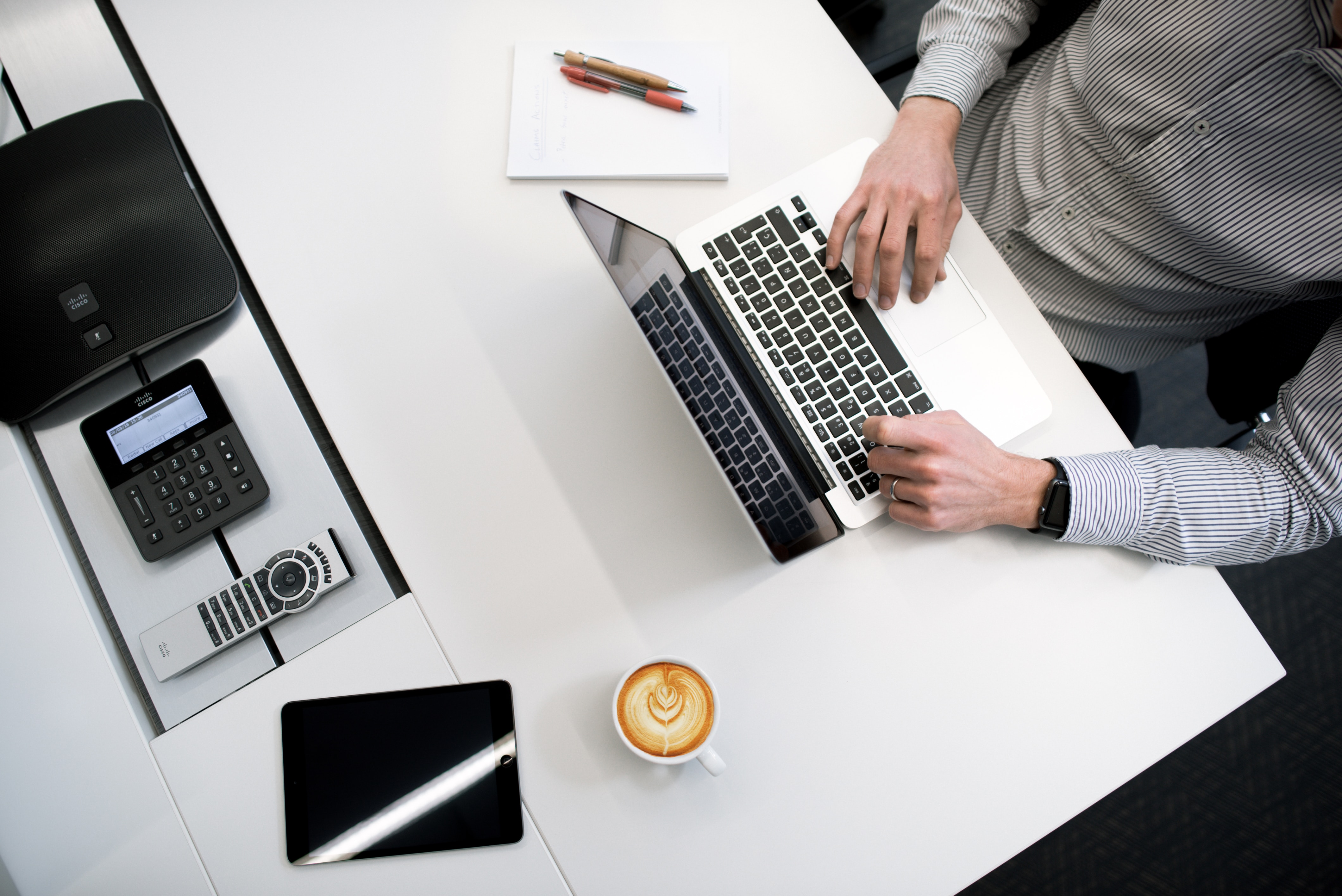 Bottomline is, millenials are up for the game of wealth but they have to have a piece of real estate to join the market. That's the first step to wealth as Bach was trying to say.

Who is David Bach?
Bach is a self-made millionaire who has written nine consecutive New York Times bestsellers. His book, "The Automatic Millionaire," spent 31 weeks on the New York Times bestseller list. He is one of the only business authors in history to have four books simultaneously on the New York Times, Wall Street Journal, BusinessWeek, and USA Today bestseller lists.
He has been a contributor to NBC's Today Show, appearing more than 100 times, as well as a regular on ABC, CBS, Fox, CNBC, CNN, Yahoo, The View, and PBS. He has also been profiled in many major publications, including the New York Times, BusinessWeek, USA Today, People, Reader's Digest, Time, Financial Times, Washington Post, Wall Street Journal, Working Woman, Glamour, Family Circle, Redbook, Huffington Post, Business Insider, Investors' Business Daily, and Forbes.