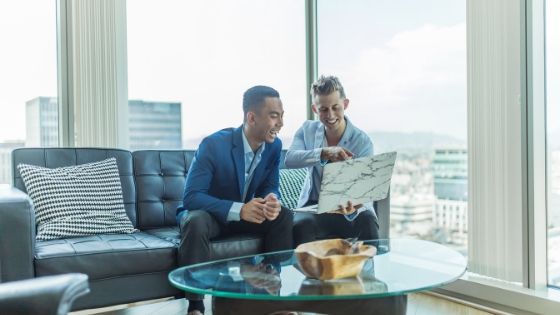 Millennial have waited longer than other generations to enter the Real Estate market for their first home. This hasn't hindered them from dreaming about the home they eventually buy. Building Pinterest boards are where they spend many hours creating the features of their future homes.

According to a survey from Open Listings, 70% of single renters are more likely to spend their Sunday nights swiping through house listings than dating profiles.

With those time spent window shopping has led 45% of millennials to expect their "dream home" to be their first home. They are more knowledgeable of what they want. They save more for a larger down payment and much pickier about the features that they want to see in their first home. I did make a big difference waiting longer because it has also helped them established their career prior making such a large purchase.

In some places, high competition in the starter home market forces young buyers to wait longer. But this doesn't stopped them to reach what they dreamed for their home, hence it made them same more money to search for bigger and more expensive homes.